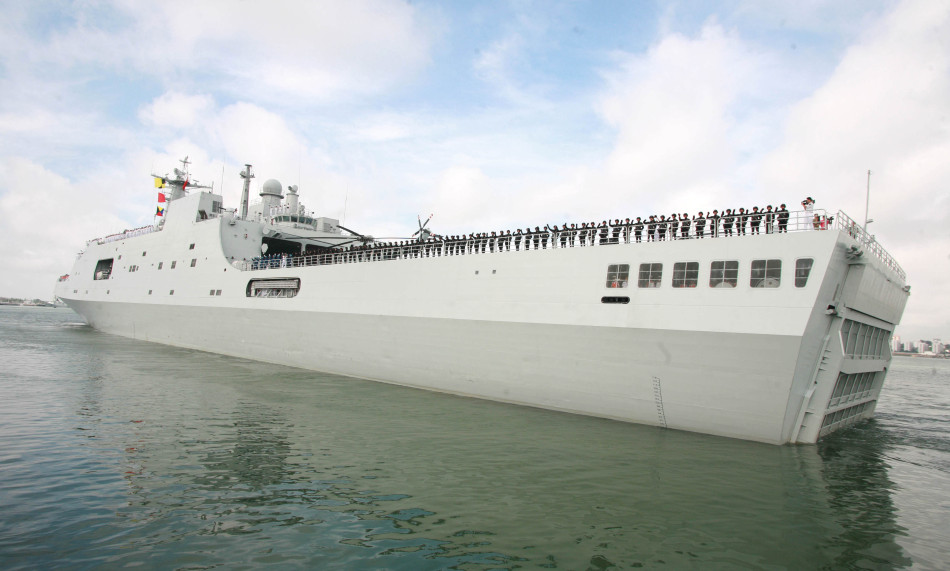 China today dispatched its sixth Naval flotilla to Gulf of Aden whose top priority would be to rescue 19 Chinese sailors aboard an India-bound ship hijacked by Somali pirates.
The flotilla left as officials here said the 19 sailors aboard the hijacked ship were safe.
Li Jingzhong, spokesman of the Shanghai Dingheng Shipping Co which owns the ship said the company was able to contact the captain of the hijacked ship on Monday.
"The captain told us the crew was all safe. But we have not heard from them again since. It seems the pirates may have unplugged the telephone on board, and we haven't been able to reach them," Li told the official China Daily.
"Our company will try our best to ensure the safe release of the Chinese sailors onboard," Li said.